The six storage criteria for good wine ageing

A wine can become damaged with the effects of light or heat, so care must be taken to store under the best conditions.
In order to achieve that, a wine cabinet must be able to recreate the ideal conditions of a natural wine cellar, but inside your home!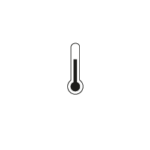 Heat and temperature changes can affect the quality of a wine and how quickly it ages. Ideally, wines should be stored at between 10°C and 14°C / 50°F and 57°F. Too much or too little humidity can damage a wine's cork and cause oxidation.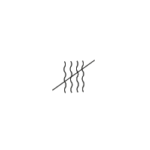 Vibrations can damage a wine's evolution, because they prevent tannin deposits. Poor air circulation in a cellar can damage corks and cause the development of unpleasant odours.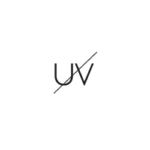 Too much exposure to light can cause noticeable damage to wines, leaving them with what is known as "light strike", a fault that creates unpleasant cauliflower aromas.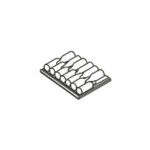 Bottles come in a variety of shapes and sizes, your wine collection naturally evolves over time.
Any product that results from the fermentation of grapes, including wine, must be stored at between 10°C and 14°C / 50°F and 57°F.
Our cabinets have reinforced insulation, so their temperature is constant.
The humidity in a cellar must be kept between 65% and 80%.
Aluminium inside walls to limit condensation.
If bottles are to age properly, they must not be subjected to vibrations.
A compressor mounted on a silent block, which is separate from the cabinet body.
Wine breathes through its cork stopper. It therefore tends to absorb any surrounding odours.
A thermodynamic pump to promote air circulation.
A good wine cabinet must protect your bottles from any direct or indirect light.
Glazed doors with anti-UV double glazing
The interior layout of the cabinet is surely the sixth essential criterion for good wine storage.
Sturdy storage areas on raw wood shelves and a steel body, shelves with imprints to accommodate all bottle sizes.